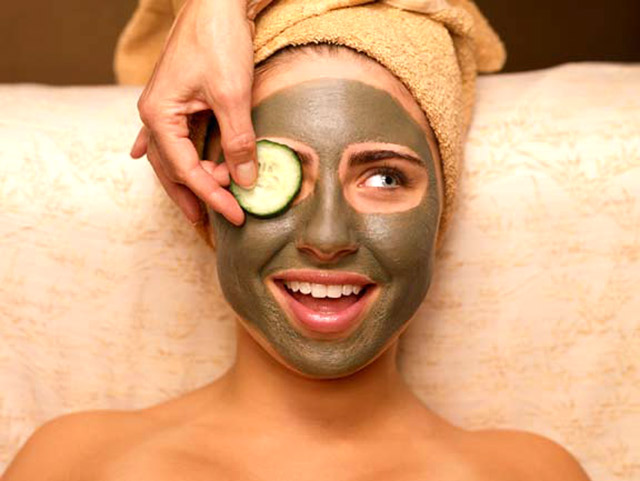 Is there a differences between products being offered at the drugstore, department store, spa and doctor's office?
Brands sold "over-the-counter" at a drug or department store do not contain the same amount of active ingredients. Because many consumers "self-diagnose" when choosing a skin care product from a drug or department store, these products must be made safely, meaning, big cosmetic companies would have masses of consumers with negative issues from the improper use of very active ingredients. Medical-grade cosmetics, which contain higher amounts of active ingredients and are professionally recommended and sold by an educated skin care professional, can be stronger and more result-oriented.
The biggest difference is not only the active ingredients and their amounts, but the level of penetration into the skin. Certain ingredients have the ability to penetrate the top layer of skin, hitting the lower layers of skin, where collagen and pigmentation lay as well, and where our new skin cells are produced. Since the loss of collagen ages us and the increased pigmentation results in brown spots, using the proper active ingredients can improve and promote changes in the skin that other ingredients do not.
I recommend you shop from all the available sources, choosing what best fits your needs. Remember, if you have a specific concern about your skin and want to see changes, consulting with a skin care professional will help you choose the product that is going to give you the best results. Stay educated and shop smart.
Aroma Essence Skincare, located in downtown Gunnison, offers a variety of skin care options. Free consultations are available during retail hours, Mon-Thurs, noon-1 p.m. View our website: GunnisonFacialsAndWaxing.com for more details. Enjoy our Summer Sun Special – Oxygen Hydration Facial for only $45. This facial is great for all skin types and boosts the skin with nutrients to counteract damage from sun exposure. Call 641-1616 today.