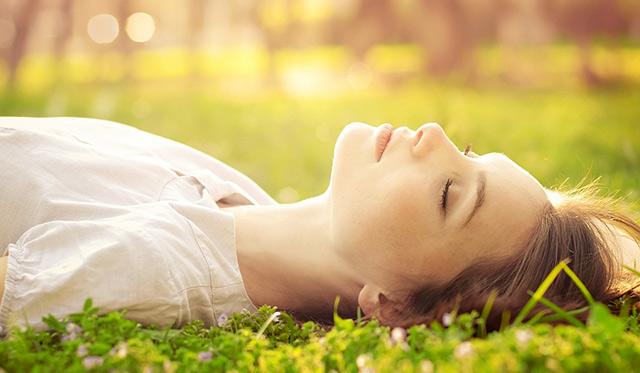 Anyone who has ever had a skin care conversation with me knows how much I love using topical vitamin C products. Yes, I admit it.  I'm a pusher.  The list of benefits is long and everyone can use it.  By feeding your skin vitamin C, you nourish it with a powerful antioxidant that not only repairs skin damage but also helps to prevent further damage.  It clears skin tone and is essential for the formation of collagen, which helps keep the skin plump and wrinkle free.
As much as I love vitamin C, there is another vitamin that also has my heart:  vitamin A.  Topical vitamin A is a prescription-strength retinoid best known as tretinoin, or by the brand names Retin-A and Renova, just to name a few. Originally formulated to treat acne (which is still a current practice) tretinoin was also found to reduce wrinkles and smooth skin tone.  It works this way:  It converts to retinoic acid when applied to the skin.  It then binds to corresponding receptors in the skin causing a peeling of the top layer, resulting in smooth skin tone.  Retinoids also boost collagen by blocking the genes that cause it to break down, leading to reduction in existing wrinkles and prevention of the formation of future wrinkles.  There is a hitch; Vitamin A in this form can be harsh, causing many users to suffer uncomfortable side effects such as redness and burning.
Enter Tecniche Acme A  ICONICA, the new optimum form of vitamin A, merges with top-performing ingredients to create and extraordinary anti-wrinkle, anti-redness, pro-radiance serum without the harsh side effects.
ICONICA is the most bio-available form of vitamin A and the first stabilized form, offering the highest, most effective activity value to the skin.  It is the least irritating form of vitamin A and performs closest to retinoic acid without a prescription.  This high-performing serum also contains a blend of naturally occurring ingredients and plant extracts that prevent the stiffening and breakdown of collagen and elastin, a process known as glycation, and promote overall skin health and radiance.
Supreme C and Acme A serums are available at Aroma Essence Skincare and can be purchased during our retail hours Mon-Thurs. 12-1 or call for a pick-up time that is convenient for you. Have a skin care question?  Email me anytime,  julianne@aromaessenceskincare.com